Train up a child in the way he should go; even when he is old he will not depart from it.
Kids At Home Family Bible Studies
Click the link below to access LifeWay's FREE family Bible study curriculum!
In Sunday School, kids learn the big story of the Bible through the Gospel Project curriculum. Each week, kids see God's Plan unfold in the Bible, memorize essential Scriptures and doctrines using the New City Catechism, and enjoy age-appropriate games and crafts!
Kindergarten
1st grade - 2nd grade
3rd grade - 4th grade
5th grade - 6th grade
Alternative for kids (ages 4 - 2nd grade) during 10:30 am service
Bible Buddies & Bible Drill
Sundays at 4pm
Postponed until further notice
Kids Bible Club - Postponed until further noticed
Wednesdays, 6:00 pm - 7:15 pm (School year)


Kids Bible Club is BBC's midweek gathering for kids Preschool through 6th grade. After a meal at 5:30 pm, kids gather in the kids worship center at 6:00 pm for a time of worship and then proceed through rotations of games, teaching, and catechisms.

Kids in Kindergarten through 4th grade learn the big story of the Bible through the Firm Foundations curriculum. The 5th - 6th grade class alternates between a year of learning the essential truths of the Bible (doctrine) and a year of learning the spiritual disciplines (devotion).
Preschool (Puggles)
K - 1st (Firm Foundations)
2nd - 4th (Firm Foundations)
5th - 6th (Doctrine & devotion)
Wednesdays, 6:00 pm - 7:15 pm (Summer)
In between the school years, kids enjoy BBC's summer program, Summer Bible Club. Although the format is similar to Kids Bible Club, Summer Bible Club's teaching focuses on the essential truths of Scripture. Kids systematically walk through what the Bible teaches about God, Christ, the church, etc.

There is no food or bus ministry for Summer Bible Club.
Vacation Bible school, August 1
We would love to see your child at our Vacation Bible School this year! We will have a safe and fun journey to Mystery Island!

Below you can register your child for this years VBS!
One Day VBS at BBC for kids K-6th grade
August 1
9:15am - 2:45pm
Fill out the form below if your child is going to the event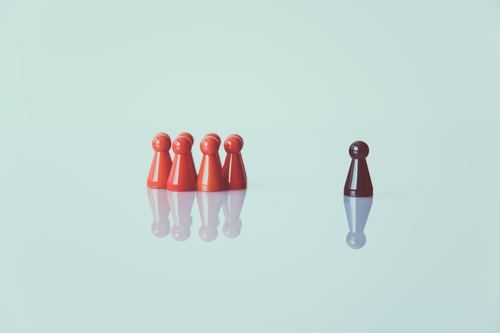 Click the link below to access parent resources
Click the link below to access leader resources
Want to Learn More about our Kids Ministry?
Fill out the form below to contact pastor TJ.
"Children ought to love the Lord Jesus Christ Above all."