Train up a child in the way he should go; even when he is old he will not depart from it.
In Sunday School, kids learn the big story of the Bible through the Gospel Project curriculum. Each week, kids see God's Plan unfold in the Bible, memorize essential Scriptures and doctrines using the New City Catechism, and enjoy age-appropriate games and crafts!
Kindergarten
1st grade - 2nd grade
3rd grade - 4th grade
5th grade - 6th grade
Alternative for kids (ages 4 - 3rd grade) during 10:30 am service
Bible Drill
sUNDAYS 5:00 -7:00PM

BIBLE BUDDIES
Sundays 6:00 - 7:00pm


BBC VBS 2021 was a hit! The Lord blessed us with so many kids.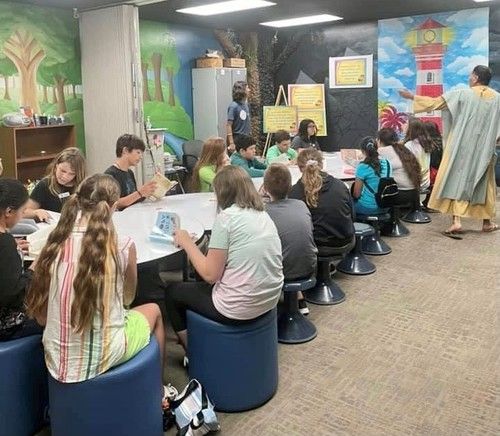 Wednesdays, 5:30 pm - 7:15 pm (School year)


Kids Bible Club is BBC's midweek gathering for kids Preschool through 6th grade.. Kids Bible Club is practicing social distancing.

Kids in Kindergarten through 4th grade learn the big story of the Bible through the Firm Foundations curriculum. The 5th - 6th grade class alternates between a year of learning the essential truths of the Bible (doctrine).
1st - 2nd grade (Firm Foundations)
3rd - 4th (Firm Foundations)
5th - 6th (Firm Foundations)
Wednesdays, 5:30 pm - 7:00 pm (Summer)
In between the school years, kids enjoy BBC's summer program, Summer Bible Club. Although the format is similar to Kids Bible Club, Summer Bible Club's teaching focuses on the essential truths of Scripture. Kids systematically walk through what the Bible teaches about God, Christ, the church, etc.

Dinner will be provided
There is no bus ministry for Summer Bible Club.
Date: Every Sunday (During School Year)


Time: 5:00 - 7:00pm
Location: Upstairs in Fellowship Hall
Grades: 4th - 6th


Director: Susan Jones





Date: Every Wednesday (During School Year)
Time: 5:30 - 7:15pm
2-3 yrs old (Puggles)
4 yrs old - Kinder (Cubbies)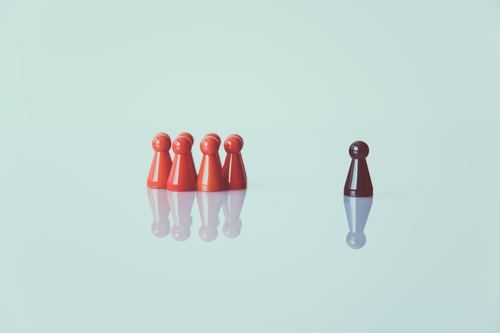 Click the link below to access parent resources
Click the link below to access leader resources
Want to Learn More about our Kids Ministry?
Fill out the form below to contact pastor Job Morales.
"Children ought to love the Lord Jesus Christ Above all."