I give thanks to you, O Lord my God, with my whole heart, and I will glorify your name forever.
In addition to the youth gatherings above, we encourage our students to be a part of the larger body gatherings on Sunday & join small groups!
We pray & labor to see our students develop...
a deeper understanding of Scripture

a disciplined life of prayer & Bible study

a biblical worldview

a sense of unity with the church

a passion for and engagement in evangelism & missions

a biblical apologetic to defend the faith

a spirit of worship of the Triune God
... so that they will be equipped to engage & transform their culture by making disciples of Jesus Christ.
Scroll through the events advertised below:
Blount County Student Conference
The Blount County Student Conference (BCSC) is a 2-day conference for students of Blount County. With three worship sessions, breakout sessions, and servant evangelism projects, students will grow in their knowledge of Christ and their fellowship with one-another. This year, the BCSC will be on March 6 - 7. Students will stay in homes on the night of the 6th. To see the schedule for this year's BCSC, click the link below!
Fill Out the Form Below if Your Student is going to the event
Click the link below to access parent resources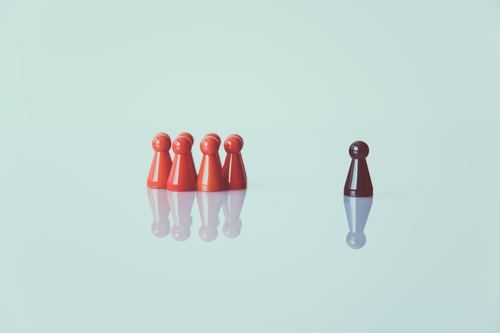 Click the link below to access leader resources
Want to learn more about our Student Ministry?
Fill out the form below to contact pastor TJ.
"The gospel is not a doctrine of the tongue, but of life. It cannot be grasped by reason and memory only, but it is fully understood when it possesses the whole soul and penetrates to the inner recesses of the heart."